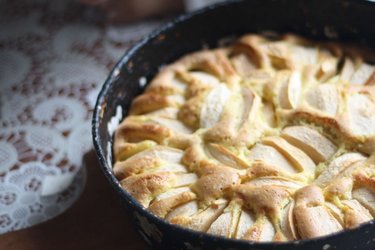 Easy recipes for apple lovers
Don't you just love the idea of breakfast-in-bed with delicious Apple Pancakes? Or the smell of a freshly-baked Apple Pie for your afternoon coffee break?

Apples are easy to get throughout the year and can be turned into the most delicious meals and drinks.
Here are some simple ideas for your next cooking session!