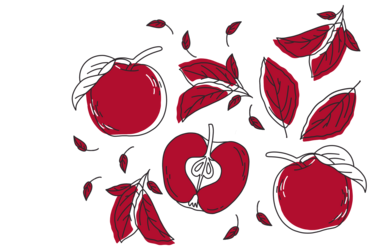 An apple a day keeps the doctor away
Did you know this familiar old saying, from 1866, has proven to be true?
Apples are indeed special fruits containing important substances that are essential to the body's functions. It is even said that eating apples on a regular basis can extend your life expectancy - isn't that amazing?

Welcome to the TYPO3 Demo project!
Amazingly delicious recipes with apples
Learn more about the most popular apples worldwide